About Central Coast Meditation Centre​
The Central Coast Meditation Centre has been operating on the Central Coast of NSW, Australia for over 20 years. Given the Tibetan name, Tsechen Samten Choe Ling, we are a not-for-profit organisation dedicated to sharing the teachings and philosophy of the Buddha. We provide meditation and Buddhist philosophy classes to the broader community, including individuals, schools, medical and other healthcare workers.
The Centre follows the principles of the Sakya lineage of Tibetan Buddhism under the leadership of His Holiness the Sakya Trizin. Our Spiritual Director is Lama Choedak Rinpoche, one of the few Tibetan Buddhist meditation masters residing in Australia.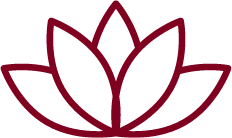 We welcome individuals from all backgrounds and faiths to participate in our classes. No matter how much experience you have with meditation or whether you're completely new to it, our classes offer valuable tools for anyone looking to cultivate peace, joy and well-being.
You do not have to identify as a Buddhist to attend our classes – the teachings and techniques shared are beneficial for everyone.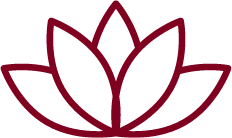 Meditation Classes
Suitable for beginners as well as experienced practitioners. Our offerings include Calm Abiding Meditation Classes and Meditation Drop-in Classes held on the last Sunday of each month. The classes are led by qualified and experienced teachers who will guide you through the basics of meditation and help you develop a regular practice.
Private Meditation Lessons
One-on-one coaching tailored to meet each student's specific needs and goals. These classes are suitable for those looking to advance their practice under the direct guidance of an expert teacher.
Teachings on Buddhism
Students interested in learning more about Buddhism can participate in classes on Buddhist philosophy and learn how to integrate it into their daily life.
Workshops, Retreats and Public Talks
We offer workshops, retreats, and public talks on various aspects of meditation and Buddhism. In a supportive and guided environment, these events provide opportunities to develop your practice and gain a deeper understanding of the teachings.
The Central Coast Meditation Centre is conveniently located in Umina, on the beautiful Central Coast of New South Wales, Australia. Umina is a coastal town known for its beautiful beaches, parks and bushland, making it the perfect place to relax and unwind while learning to meditate. Our location is easy to access by car or bus, and we have ample parking available for our visitors.
We also offer meditation classes and workshops at other locations around the Central Coast from time to time. Keep an eye on our events to find a class near you.
Our Spiritual Director:
Lama Choedak Rinpoche
Lama Choedak Rinpoche is the director of Sakya Losal Choe Dzong, one of the largest Buddhist centres in Australia, and is a well-respected and revered Tibetan Buddhist meditation teacher and Buddhist philosophy scholar. He is an experienced meditation practitioner himself, having undertaken a 3 and a half year solitary meditation retreat, sponsored by His Holiness the Dalai Lama.
Lama Choedak Rinpoche is a frequent guest speaker and participant on discussion panels during His Holiness the Dalai Lama's visits to Australia. Excerpts from his public talks around Australia have been compiled into his bestselling book, Healing Relationships. Other books by Lama Choedak Yuthok include Original Virtue and Lamdre – The Dawn of Enlightenment.
Lama Choedak is one of the few meditation masters in Australia. He trained under His Eminence Chogye Trichen Rinpoche (who taught His Holiness the Dalai Lama and His Holiness Sakya Trizin). Fortunately, Lama Choedak visits and teaches at our centre at least once or twice throughout the year. Subscribe to our email list to find out when, and there is more information on his teachings at www.sakya.com.au
Learn Proven Meditation Techniques From An Expert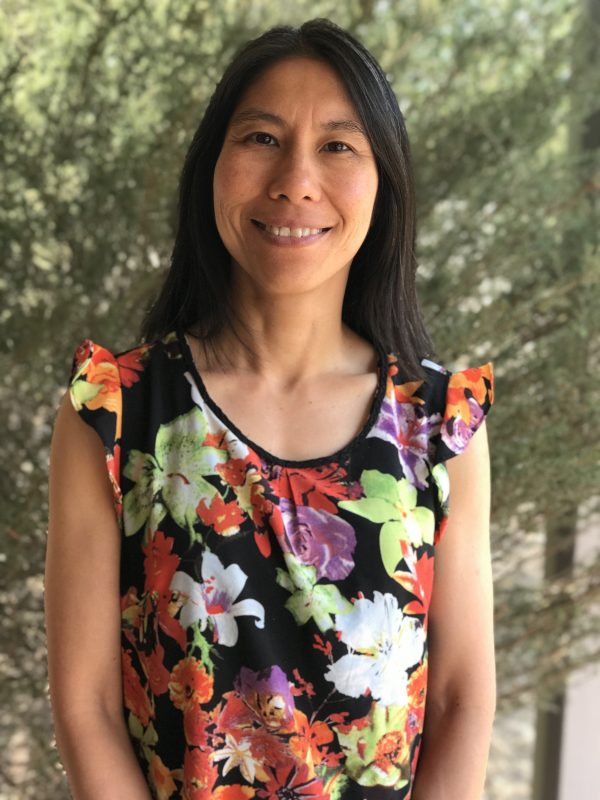 Dr Lan Hoa Le
Dr Lan-Hoa Lê is a Sakya Institute Buddhist Academy qualified trainer for mindfulness and meditation practice. As a Specialist Anaesthetist and a Wellbeing Advocate, she also strongly supports implementing a wellness checklist in systems for healthcare workers. Dr Le has been residing and working at the Central Coast NSW since 2004.
We are affiliated with many Tibetan Buddhist Sakya sister centres around Australia and overseas. Nearby is Dolma Buddhist Centre in Sydney and at Tuncurry there is Marpa Buddhist Centre. For a full  directory listing of all the sister centres around Australia and New Zealand, please click here.
The Central Coast Meditation Centre is a non-profit organisation that relies on our community's generosity to continue providing our services. Donations will allow us to continue providing classes, teachings and events to community members.
Your donation will help to support the following:
Maintenance and up-keeping of the Centre
Sponsorship of students who cannot afford to attend classes
Supporting visiting Tibetan Lamas
Teacher's honorariums
Development and expansion of our programs
Any contribution, large or small, is greatly appreciated. You can donate via our website here or in person at the Centre. Thanks for supporting us!