Your Private Meditation Teacher
on The Central Coast
Enhance Your Practice with Personalised One-on-One Lessons
Mediation can help reduce stress, improve focus and concentration, and promote well-being. However, learning to meditate can be challenging, especially for beginners. That's why the Central Coast Meditation Centre offers private, one-on-one meditation lessons with a qualified and experienced teacher.
Private Meditation Lessons
Our private meditation lessons are for individuals who prefer a more personalised approach to learning meditation. A qualified meditation teacher will work with you to develop a practice tailored to your needs and goals. So whether you're a beginner looking to learn the basics or an experienced meditator looking to enhance your practice, our private lessons offer the support and guidance you need to achieve your goals.
Benefits of One-on-One Lessons
One-on-one lessons offer many benefits over group classes, including:
Personalised instruction: Our teachers will work with you to understand your specific needs and goals and tailor the lessons to suit them.
Flexibility: We schedule private lessons at a time that suits you so you can fit them into your busy schedule.
Personal attention: Our teachers will be able to give you their undivided attention during the lessons, ensuring that you receive the support and guidance you need to improve your practice.
Greater accountability: With a private lesson, you will have a dedicated teacher who will guide and monitor your practice.
Greater confidentiality: Our private lessons offer a safe and confidential space where you can freely explore your personal experience without worrying about judgement or interruption.
Our teachers are experienced and qualified professionals who possess a deep understanding of meditation practice. They are committed to helping students achieve their goals and improve their practice through personalised instruction and guidance.
Dr Lan-Hoa Lê is a Sakya Institute Buddhist Academy (SIBA) qualified trainer for mindfulness and meditation practice. As a Specialist Anaesthetist and a Wellbeing Advocate, she also strongly supports implementing a wellness checklist in systems for healthcare workers. Dr Le has been residing and working at the Central Coast NSW since 2004.
About Central Coast
Meditation Centre
The Central Coast Meditation Centre is a non-profit organisation dedicated to disseminating Tibetan Buddhism. Our mission is to promote the Buddha's teachings and philosophy and teach meditation to the public.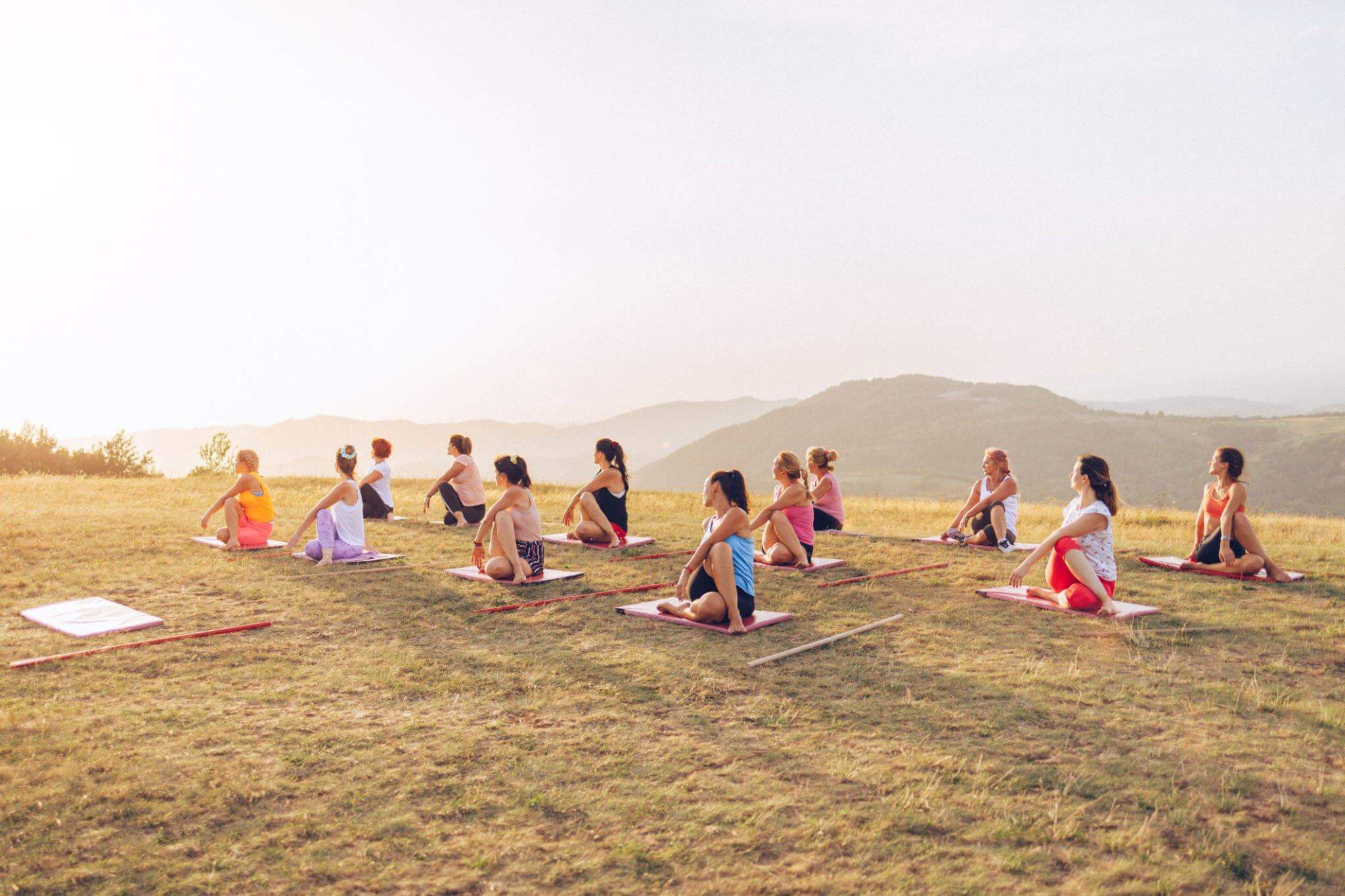 If you're interested in learning more about our private, one-on-one meditation lessons, please don't hesitate to contact us. You can reach us by phone or email, and we'll be happy to answer any questions and help you schedule your first lesson.