Meditation Classes Central Coast: Find Your Inner Peace and Transform Your Life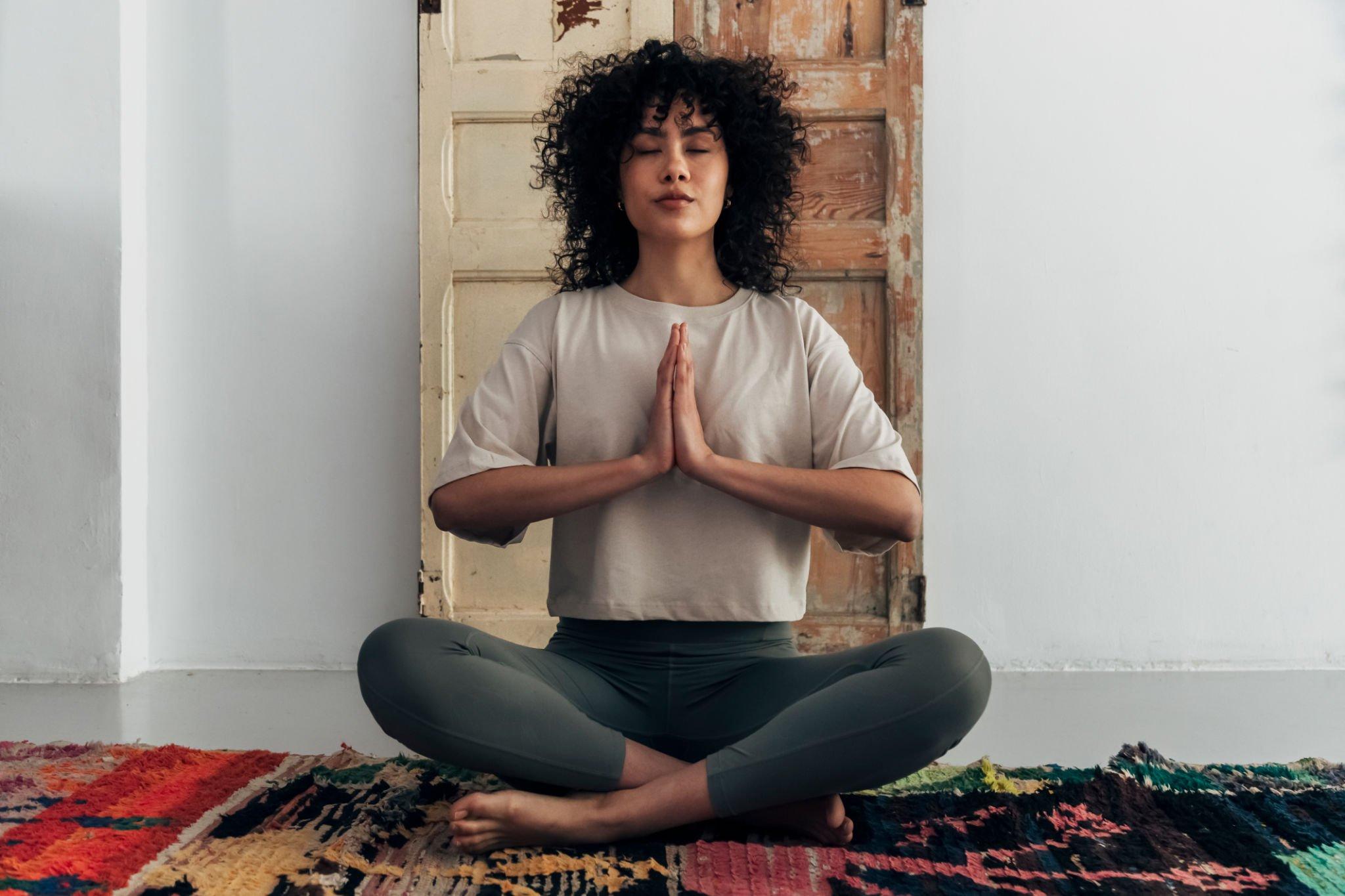 Meditation provides many benefits for the mind and body, including lower stress levels, improved concentration, and greater well-being.
Located in Umina, as well as holding classes in other areas of the Coast, the Central Coast Meditation Centre offers a variety of meditation classes to suit your needs.
Meditation Classes on Offer
Our meditation classes at the Central Coast Meditation Centre fall into two categories:
Calm Abiding Meditation Courses
Meditation Drop-in Classes are held on the last Sunday of each month at Umina.
Meditation workshops and special events throughout the year – see our events page for more details.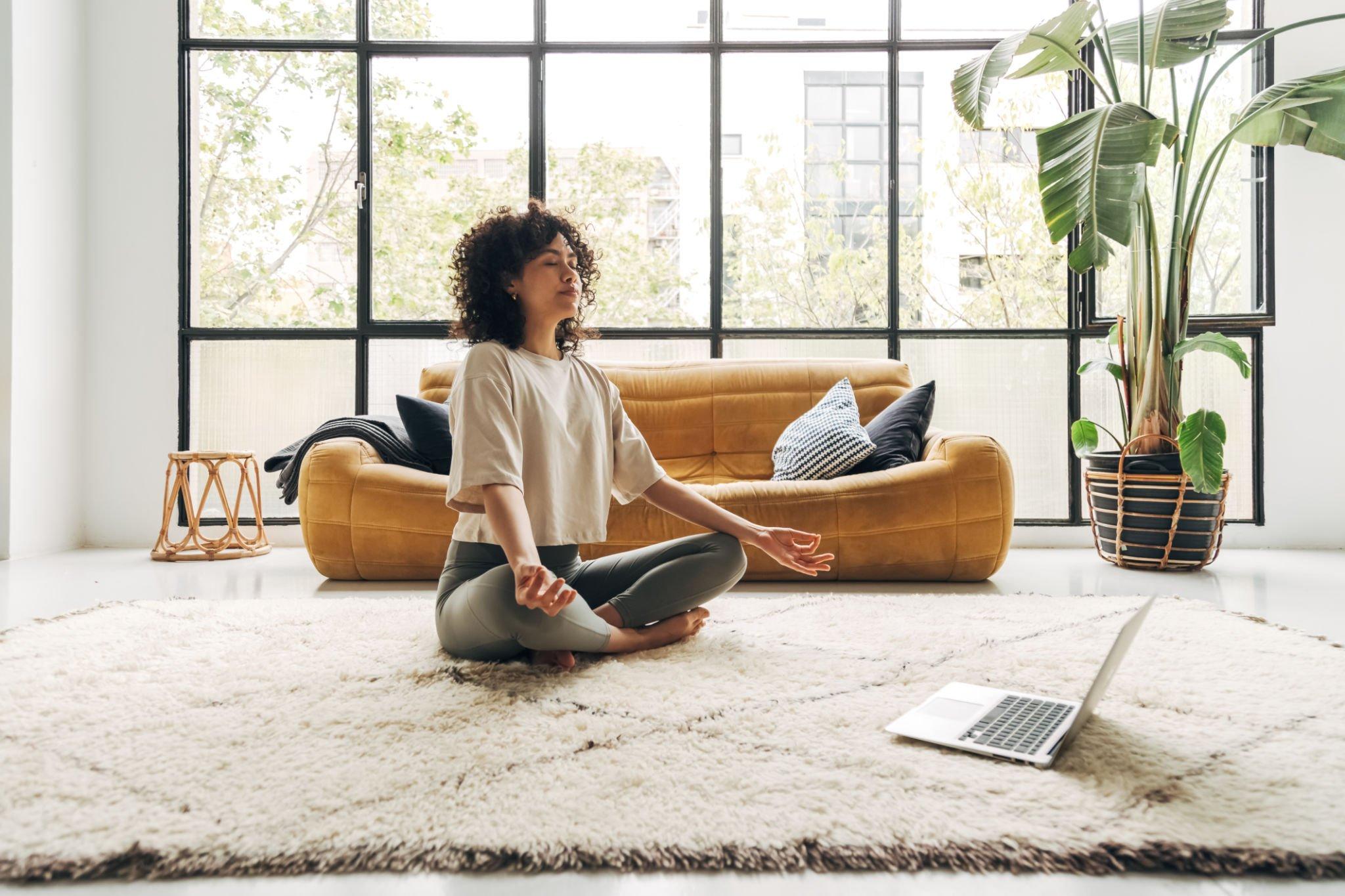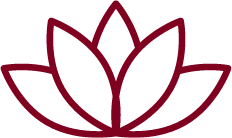 About Our Meditation Classes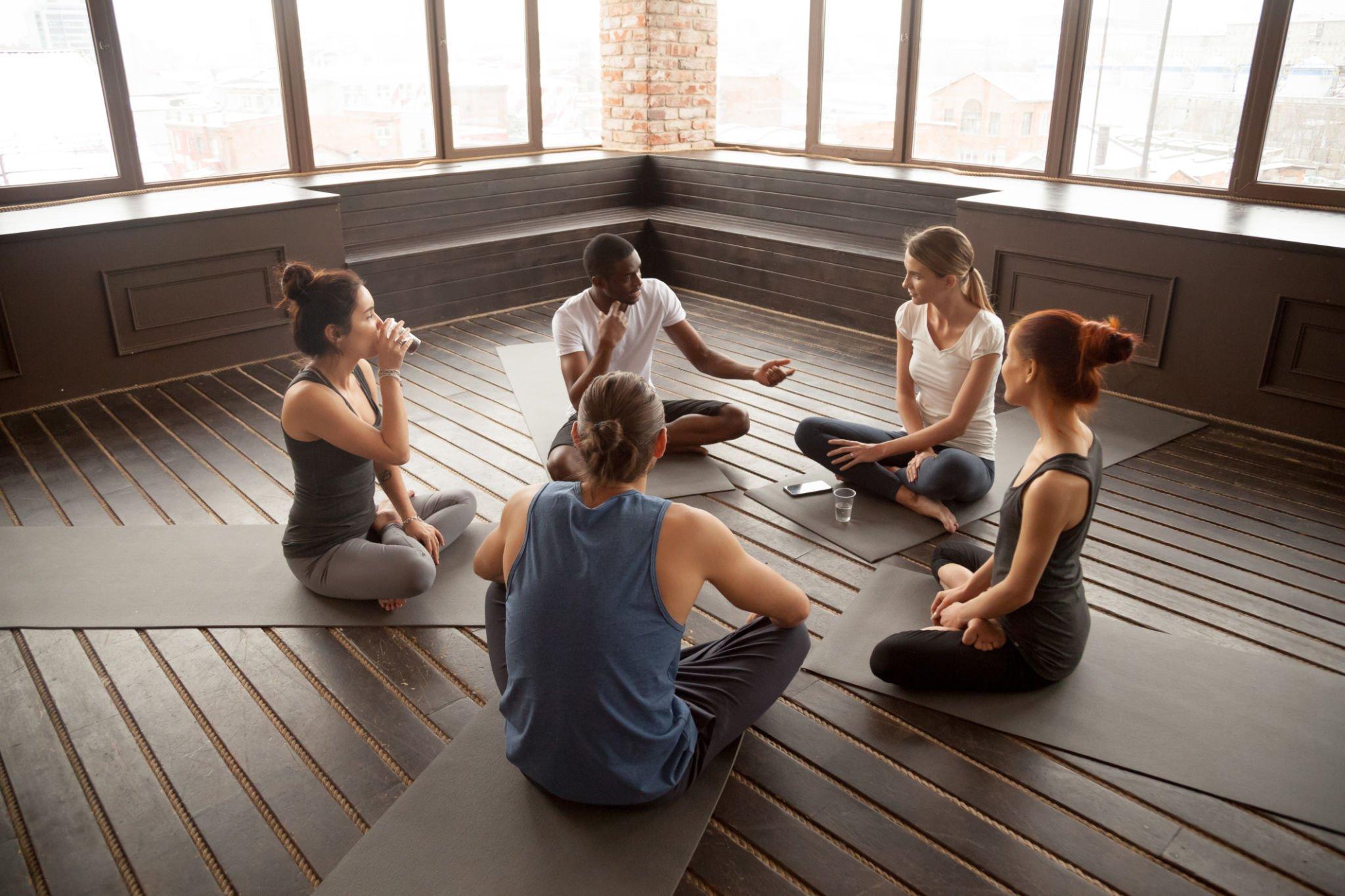 Calm Abiding
Meditation Courses
Our Calm Abiding Meditation courses will help you develop a regular meditation practice that will result in a calmer mind and warmer heart.
We have a number of resident Sakya International Buddhist Academy-qualified meditation teachers, who lead these courses across the Coast. Find out more about our team here.
Meditation Drop-in Classes on the last Sunday of each month at Umina
All experience levels are welcome to our meditation drop-in classes on the last Sunday of each month at Umina. You can learn the basics of meditation and explore different meditation techniques in a casual, relaxed setting. Come along and find out what meditation is all about.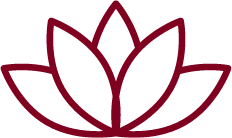 Meditation has been used for thousands of years to promote mental and physical health. It is a simple but powerful technique that helps reduce stress and anxiety, improve focus and concentration, and promote inner calm and peace. Additionally, meditation has been shown to improve heart health and lower blood pressure.
What is meditation, and where does it come from?
Around the world, meditation has been practised for thousands of years by different cultures and religions. The goal is to achieve a mental and emotional state of calm by focusing the mind on a specific object, thought or activity. Meditation originated in ancient India, where it was an integral part of Buddhist and Hindu spiritual practices.
It is now practised widely around the world, in both religious and secular settings. The health and medical benefits of meditation are now widely documented, and it is often recommended by health professionals to relax the body, lower blood pressure and bring calmness to the mind.
What does meditation do for you?
Meditation can have a wide range of benefits for both body and mind. Benefits include:
Reduced stress and anxiety: Research has shown that meditation lowers cortisol levels, a stress hormone.

Improved focus and concentration: Regular meditation can improve cognitive function and attention span.

Greater sense of well-being: Studies have shown that meditation increases happiness and contentment.
About Central Coast
Meditation Centre
The Central Coast Meditation Centre is one of the most established Buddhist centres on the Central Coast. We are a non-profit Tibetan Buddhist organisation that provides meditation and Buddhist teachings to the local community.
Our organisation's mission is to spread Buddha's teachings and philosophy and teach meditation to the general public. In our work, we promote the principles of His Holiness Sakya Trizin's lineage of Tibetan Buddhism and sponsor Tibetan Lamas to give teachings on the Central Coast.​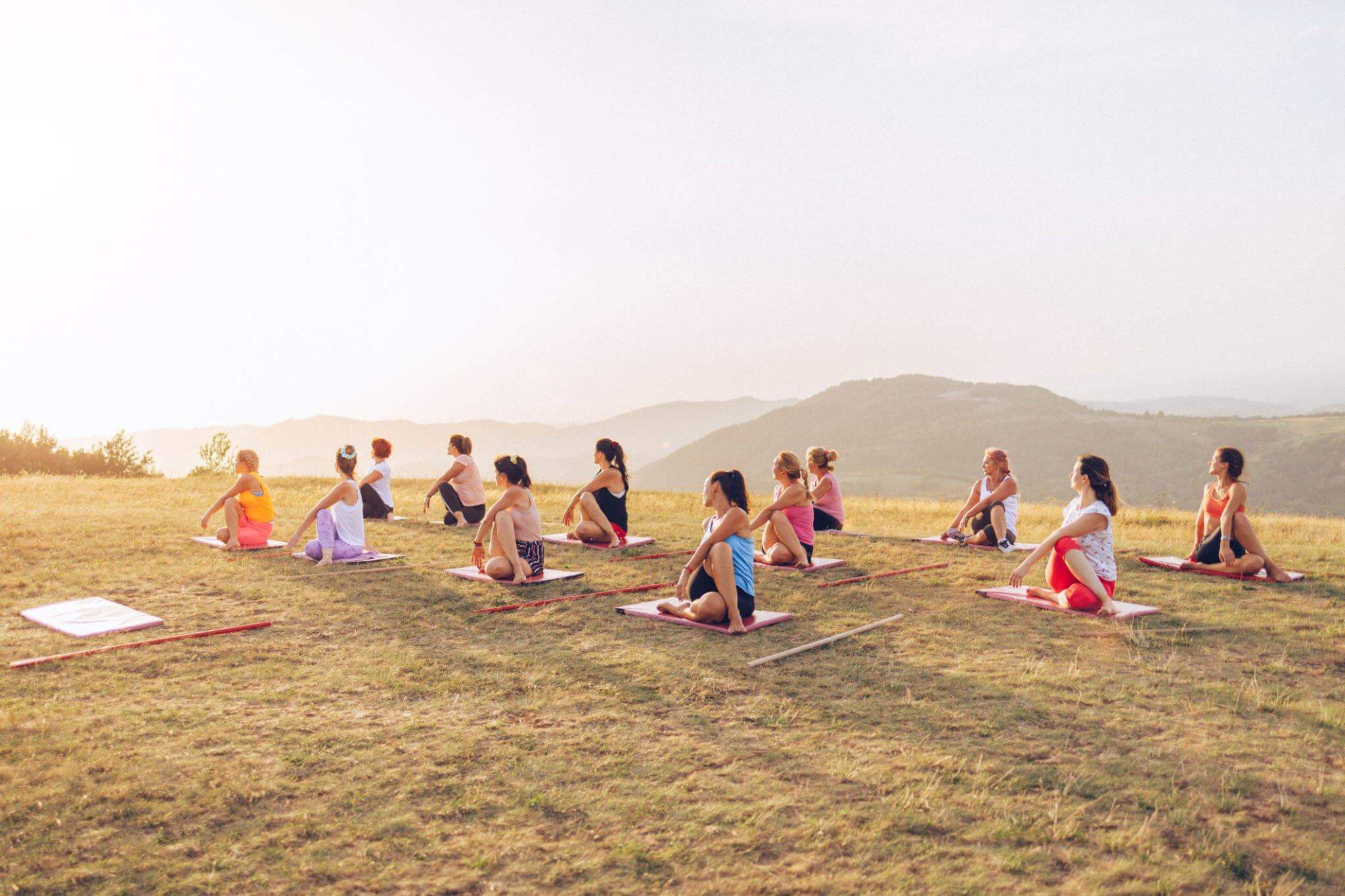 What To Expect At A Class
Our meditation classes provide a comfortable and relaxed environment where you can learn and explore different meditation techniques. An experienced meditation instructor will guide you through our classes, which are suitable for beginners as well as meditators with some experience. You are welcome to sit on a chair or a cushion, whatever suits your body best.
Find The Class For You
Browse our upcoming classes on our website here and find the one that is right for you. In addition, we also provide courses on Buddhist teachings and philosophy that you can find here.

Important: To find out when our upcoming classes will be held, visit our What's On page and join our mailing list.
We're Covid Safe
Our students' and teachers' safety is our top priority. COVID-19 safety measures have been implemented to ensure everyone's safety in class.
Parking
There is ample parking available for our students outside of our meditation centre.
Frequently Asked Questions
Whether you are a beginner or an experienced meditator, we can help you on your journey. If you would like to learn more about our meditation classes and Buddhist teachings, contact us via the button below.